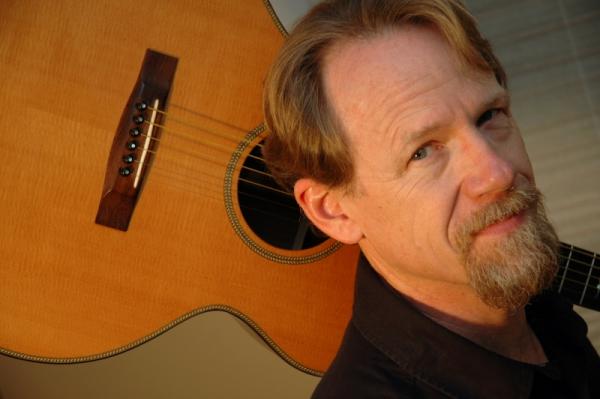 Currently residing in Charlottesville, Va. Bill plays the blues and old-time music creating very unique fingerstyle guitar arrangements. He is an active member of the Charlottesville Contradance Dance Society board, and of WTJU Charlottesville 91.1 FM where he is host of Walking Blues.
Check him out at http://www.fngrpkr.com/news.html
Music rain or shine, cider and light fare available.