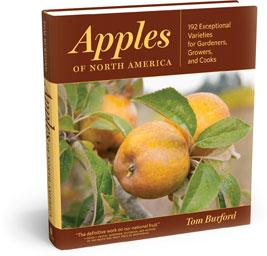 Culinary Event: Lecture & Tasting with "Professor Apple" Tom Burford & Albemarle Ciderworks 
Friday, April 18, 2014 
Time: 5:30 PM–7:30 PM 
Place: Lecture Hall,  Free 

Tom Burford, also known as "Professor Apple," brings five generations of apple cultivation knowledge to bear in his new book, Apples of North America and is a consultant to Albemarle Ciderworks in North Garden, Virginia. Representatives will be on hand to offer samples and background on one of the fastest-growing drinks in the beverage industry. Book talk 5:30–6:30 PM, tasting and book signing 6:30–7:30 PM. Presented in conjunction with the Library's exhibition Flora of Virginia.  Click here for more information.