Sun, 10/16/2022 -

2:30pm

to

4:30pm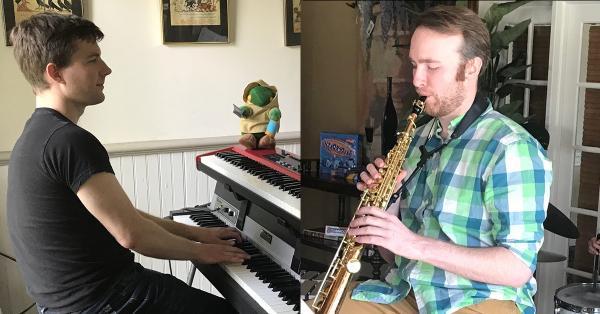 Grab a glass and crunch on an apple while enjoying the diverse jazzy rhythms of the C'ville Jazz Congregation! The C'ville Jazz Congregation is a collective of local musicians that have played together since 2005. Over the last 5 years, they've developed sets for every vibe; from laid back to high-energy.
Some bands that are part of the collective include the flagship CJC Quintet, The Hard Modes, and the Limit Break Trio.
Reservations are encouraged if you'd like to secure a table inside by the fire or near an outdoor fire pit!
MAKE A RESERVATION
Light bites and hard cider will be available for purchase by the glass, bottle, or flight.
Outside food is welcome; feel free to bring a picnic!
ABC laws prohibit the consumption of outside alcoholic beverages
*Musicians will setup in the Orchard Room during the winter season